Looking for start-up business ideas, let me tell you why it is the right time for start-ups and why many people are starting their own business now.
It has been two years since the pandemic started and it still has not come to an end. Struggling for survival aside, the pandemic not only revealed who we are or how we react when we are faced with an utmost challenge (survival) but also revealed the true faces of the people around us.
People started to analyze how they have lived so far. For the first time in their lives, people took a step backward in their lives instead of moving forward all the time, and realized, " Wow, how quickly things can change", " How fragile my career could be " " Wish I could have focussed more on my health or happiness or my family".
Companies started to struggle because of lockdowns. A lot of people were let go of their jobs and some quit their jobs simply because they were unhappy.
Now, people are taking measures so they don't be in the exact situation they were before. They want to start something of their own or they want something as a side project to help them if those tough times come up again.
Either the case, we give you excellent start-up business ideas to start or restart your career right now.
Small business Start up ideas
Here are some of the start-up small business ideas
1. Organic food sales
The revenue of the global organic food market in 2019 is $201.7 billion. In 2021, the annual revenue increased up to $221.37 billion with a Compound Annual Growth Rate(CAGR) 0f 9.7 %. It is expected to reach 380.84 billion in 2025 with a CAGR of 14.5%.
This rise in revenue is because consumers are more aware of what they put into their system. They are very well aware of the chemicals pesticides in the foods they consume and their long-term side effects. Slowly, but surely people are moving towards organic foods.
First of all, you need to find the right supplier for organic foods. Nowadays, with the help of the internet, you can find customers easily. Opening an online store is a good place to start. Also, delivering in your local place is profitable.
2. E-commerce bussiness
The introduction of the internet changed everything. Since now everybody owns smartphones, along with the pandemic there is an enormous rise in online shopping and sales and it will continue to do so.
The global B2B e-commerce market is expected to expand at a CAGR of 18.7 % from 2021 to 2028. Global online sales could reach 22 % of all retail sales. By 2040, 95 % of the population will purchase online.
If you are an artist, a fashion designer, a crafter opening an E-commerce store is a basic need for your business nowadays. You could sell custom-made clothes, on-demand t-shirts, antiques, artworks/crafts, perfumes, soaps, hand sanitizers, make-up products, etc.
Although it is difficult to compete with giant companies like Amazon, Flipkart's having a better product along with an efficient marketing strategy will earn a good profit for your business. 46.3 % of small to mid business owners also say that giving free shipping, rewards have gained profits to their business.
3. Daycare/Childcare bussiness
The CAGR of the childcare business is expected to grow at a rate of 16.6% in the USA, 9 % in Japan, 11.1% in Canada, 12% in India, !0 % in European countries throughout 2020 to 2027.
There are different categories like homecare/nanny, childcare centers, pre-school. To open a childcare business you need to be licensed by the authorities whether it is a sole proprietorship or multiple partners.
The license will be issued only after the inspection of the place whether it is in your home or in someplace else. You might want to have a legal team. Sanitation of the place, your records, child staff ratio, the safety of the building will be checked during the inspection.
4. Electronic bike/car repair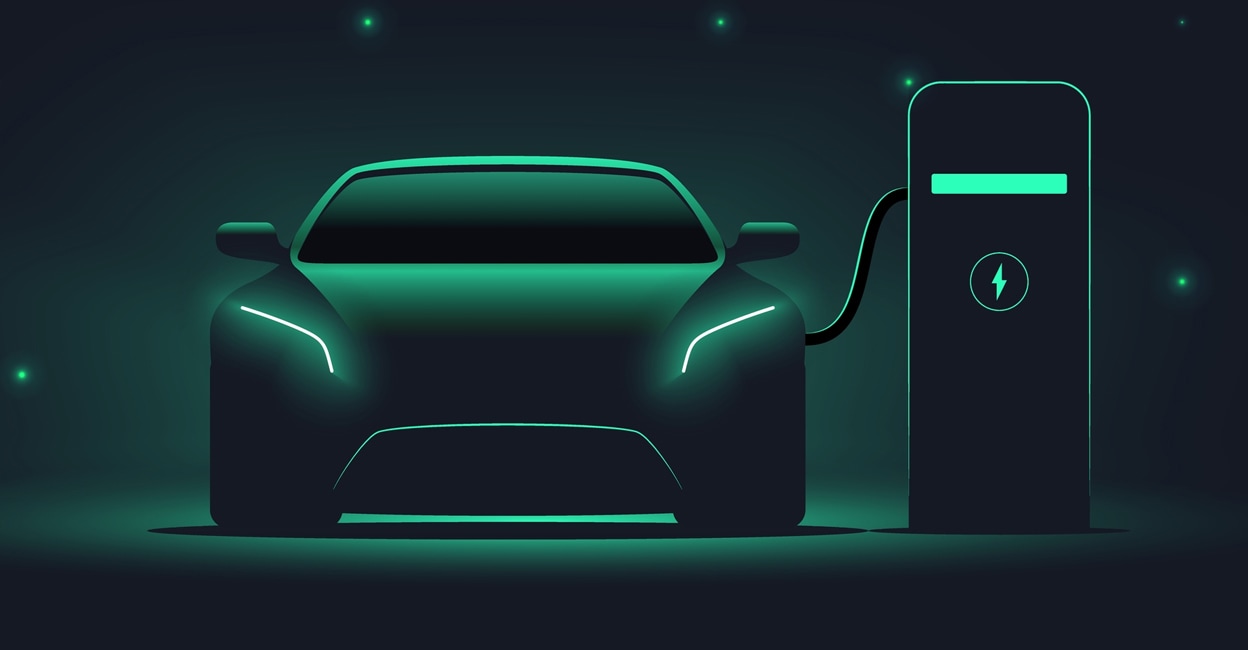 Around 30 % of the bike that is sold are now electric. Cars will also reach this percentage by 2030. By 2040, it is expected that electric bikes and cars will outsell the traditional petrol or diesel vehicles.
The global electric bike market was valued at $ 40.31 million in 2019 and is expected to reach $118.67 million with a CAGR of 10.5 % from 2020 to 2030. The global electric cars sales were 7.2 % in 2021, up from 2.6 % in 2019, and 4.3 % in 2020.
It would be wise to invest in electric bike and car repair businesses right now. First, get some experience or get experienced people who can fixe-bike and cars, and then start your garage.
5. Courier/ delivery services services
As I explained earlier, there is a rise the online sales in the last few years. As an average, your order is expected to be delivered within 2 to 14 days. Since rise in online sales is expected to rise in the upcoming years, there is a demand for courier/delivery services to deliver a large number of products in a short time.
Although many courier services and delivery services exist right now, it is not too late to jump in.
Some other useful small business ideas
| | |
| --- | --- |
| Organize Specialty travel tours | Event planning company |
| Wedding planning company | Online tutoring |
| Marketing agency | Sell vintage goods online |
| Food truck | Sell eco-friendly products |
| Freelancing | Non-profit organizations |
| Sell products for pets | Dropshipping business |
| personnel chef | Interior designing |
| Handyman | Woodworker |
| Translator | Life/career advice |
| Pet trainer | Make-up artist |
| Massaging/Spa | Videographer |
| Photographer | Sell religious items |
| Herbal plant sales | Rent houses/ Spaces |
| Driving School | Sell reusable bags |
| Reselling business | Meal prep/Tiffin services |
Start up ideas – Side hustle business
1. Sell courses online (on demand start up business ideas)
Sell your skills and knowledge on platforms like Skillshare, Udemy, Thinkific, etc. It will provide some extra cash for your needs. If you invest more time, you will generate a significant amount of money.
2. Blogging
At some point in your life, you should have heard the word blogging when searching for side hustle businesses. Although the growth of your blog is slow and steady there are tools and resources now to speed up the process.
3. Sell an E-book
You could almost write anything from children's stories, poems, to educational content and sell it online an E-book for extra money. There are several platforms to sell your E-Book. Amazon Kindle is the most popular one. Although, Payhip, Sellfy, Fiveer provide excellent resources for selling your E-book.
4. Content writing / Ghostwriting
You don't need a degree to be a content writer good writing skills are almost enough. Additionally, you could even become a ghostwriter for other people's blogs, websites. If you spend more time and gain experience generally, it will provide you with a healthy amount of money.
5. Become virtual assisstant
A virtual assistant is an independent person who helps clients on a remote basis. It comes in different categories, full-time, part-time, freelance, temporary. You will help clients with their daily work like data entry, responding to emails, bookkeeping, writing reports.
| | |
| --- | --- |
| Clean Houses for money | Local delivery services for elderly |
| Pet walking | Affiliate marketing |
| Sell your used products online | Dropshipping business |
| Buying and flipping for profit | Share your car |
| Rent our extra space for money | Start your podcast |
| Social media manager | Babysitting |
| Airbnb host | Competitive gaming |
| Audio or video transcriptionist | Start your youtube channel |
| Proofreading | Pressure washing |
| Cover letter and resume service | Flyer distribution service |
Frequent FAQ's
What businesses are in demand?

Blockchain technology
Cryptocurrency
NFT's
Electric vehicles
Organic products
Courier/delivery services
Healthcare products
What is the safest business to start?

Tutoring
Consultation
Virtual assistant
Freelancing
Daycare services
Organizing / Event planning

What is the fastest way to make money in business?

Calculate the exact cost of your business
Be remote as much as possible
Setup an online website or store
Don't undercharge or overcharge
Maintain a good customer relationship
Provide great services/repairs
Don't always rely on discounts
Promote your business through online and offline
Track and analyze your performance regularly